Walk In Cardiology Clinic in Sugar Land
Impresses with its forward-looking procedures in the field of modern invasive cardiology and excellent patient care. 
Cardiologist
Walk-In Cardiology Clinics for Urgent Cardiac Consultation
Walk-in cardiology clinic in Sugar Land to meet the non-life-threatening cardiac needs without the requirement of prior appointments. We are staffed by expert cardiologist and trained medical professionals who are equipped to provide immediate cardiac consultation and care. Please call us at (713) 258-6111 to avoid extra waiting time prior visiting us at 17510 W Grand Pkwy S Ste 460, Sugar Land, TX 77479. Learn More Abour our cardiologist..
NOTE" In the event of a suspected heart attack or stroke, always head to the nearest emergency room.
Walk In Clinic
Our Role of Walk-In Cardiology Clinic in Sugar Land
When it comes to heart health, timing is everything, and walk-in cardiology clinics play a vital role in ensuring that timely care is never out of reach. We are walk-in cardiology clinic in greater Houston to bridge the gap between regular outpatient care and emergency care, offering urgent consultations for symptoms like chest pain, palpitations, shortness of breath, and fainting spells. Our services includes-
Immediate Consultation: Prompt access to cardiologists ensures immediate attention to your cardiac concerns, helping detect and treat potential heart issues before they escalate.
Diagnostic Tests: Walk-in cardiology clinics are equipped to perform various diagnostic tests on-site, such as electrocardiograms (EKGs), echocardiograms, and stress tests. These tests aid in the quick diagnosis of your cardiac condition.
Treatment and Referrals: Based on your symptoms and diagnosis, the medical team can initiate necessary treatment and provide medication. In cases where further specialized care is needed, they can facilitate speedy referrals to the appropriate healthcare providers.
Follow-up Care: These clinics also offer follow-up services to monitor your condition, adjust treatment plans, and ensure effective management of your heart health.
In greater Houston, our Walk-in cardiology clinic offer an innovative solution to the growing need for immediate, accessible cardiac care. We serve as a reliable first line of defense against potential heart complications, providing urgent consultations, diagnostics, and treatments
Emergency?
Understanding When to Visit
While walk-in cardiology clinics are a boon for urgent cardiac consultation, it's important to distinguish between urgent and emergency situations. Symptoms like severe chest pain, extreme shortness of breath, or sudden numbness can indicate a heart attack or stroke, requiring immediate emergency room visit or a call to emergency medical services.
Meet Our Specilaist in Cardiology
Adnan Khalid, MD, specializes in treating coronary artery disease, peripheral artery disease, heart failure, hypertension, arrhythmias, and hyperlipidemia. He has over 10 years of experience in the field of cardiovascular medicine.
Dr. Khalid graduated from his medical school among the top 10 out of 250 medical students in his class. He is fellowship trained in cardiovascular diseases, interventional cardiology, advanced heart failure, and transplant cardiology. He is focused on providing personalized and compassionate care. Dr. Khalid believes in spending time with his patients and listening to their needs and is committed to offering excellent care. As part of his continuing education, he is also an assistant professor of cardiology at McGovern Medical School at UTHealth Houston.
Dr. Khalid is an avid reader. He is eager to learn new things; He likes to work out and spend time with his family. When off from work, he likes to travel and spend time in nature along with family and friends. He is married with three children.
American Board of Internal Medicine
Interventional Cardiology
Advanced Heart Failure and Transplant 
Cardiology 
Cardiovascular Disease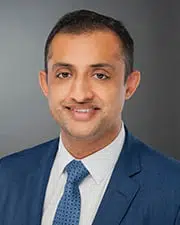 Education
2002Medical SchoolNishtar Medical College
2008ResidencyUniversity of Missouri – Kansas City
2012FellowshipUniversity of Missouri – Kansas City
Please print out your paperwork and bring it to your appointment at SW Houston Cardiology. If your insurance requires authorization, please be sure to have that information sent to our office or bring it with you to your appointment, along with any medical records you may have. Please also make sure to bring your insurance cards, photo ID, and medication list.
Thank you, and we look forward to meeting you! Contact us today with any questions.
Call to Schedule Your Appointment!
Most insurance plans accepted
(713) 486-1110
We
diagnose and treat heart disease, such as congenital heart defects, coronary artery disease, heart rhythm disorders and heart failure.
About our Cardiologist: Comments from our Patients
# Cooperative & professional staff. Dr. Khalid is highly competent & experienced. Very kind & friendly too.
# He's A Very Caring & Concerned Doctor. He Asks Important Questions, He Allows Me To Ask Questions & Fully Answers To My Satisfaction. He Diagnosis & Does Whatever It Takes To Fix My Health Issues. He's A Wonderful Doctor…& Most Of All, I Trust Him & His Staff.
Read More…..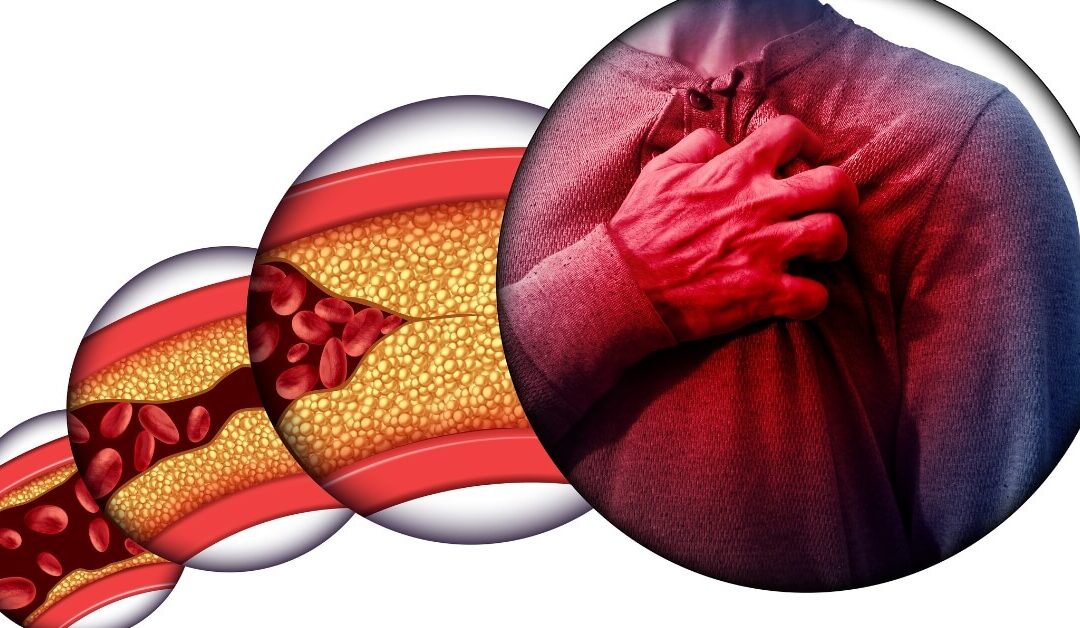 Atherosclerosis, often referred to as a silent disease, slowly narrows and hardens the arteries throughout the body. Although it can silently progress for years, it's essential to be familiar with the potential symptoms that may present themselves when the disease...
Committed to providing our patients with the best available treatment and programs for the prevention,