Interventional Cardiologist
Impresses with its forward-looking procedures in the field of modern invasive cardiology and excellent patient care. 
What is an interventional cardiologist?
Interventional cardiology is a subspecialty of cardiology that focuses on the diagnosis and treatment of heart and vascular diseases using minimally invasive, catheter-based procedures. These procedures are performed through small incisions, usually in the groin or arm, using long, thin tubes called catheters. Examples of common interventional cardiology procedures include angioplasty, stent placement, and catheter-based valve replacements. The goal of interventional cardiology is to diagnose and treat heart and vascular conditions with less risk, less pain, and faster recovery times compared to traditional open-heart surgery.
Importance For interventional cardiologist?
Interventional cardiologists are specialists in the treatment of heart and blood vessel conditions using minimally invasive procedures such as angioplasty, stenting, and catheter-based therapies. They use specialized diagnostic tools and techniques to diagnose and treat heart conditions, helping to improve patient outcomes and reduce recovery time.
Meet Our Specilaist in Cardiology
Adnan Khalid, MD, specializes in treating coronary artery disease, peripheral artery disease, heart failure, hypertension, arrhythmias, and hyperlipidemia. He has over 10 years of experience in the field of cardiovascular medicine.
Dr. Khalid graduated from his medical school among the top 10 out of 250 medical students in his class. He is fellowship trained in cardiovascular diseases, interventional cardiology, advanced heart failure, and transplant cardiology. He is focused on providing personalized and compassionate care. Dr. Khalid believes in spending time with his patients and listening to their needs and is committed to offering excellent care. As part of his continuing education, he is also an assistant professor of cardiology at McGovern Medical School at UTHealth Houston.
Dr. Khalid is an avid reader. He is eager to learn new things; He likes to work out and spend time with his family. When off from work, he likes to travel and spend time in nature along with family and friends. He is married with three children.
American Board of Internal Medicine
Interventional Cardiology
Advanced Heart Failure and Transplant
Cardiology
Cardiovascular Disease
Interventional cardiologists
Why Advanced Cardiology Consultants?
At Advanced Cardiology Consultants, Interventional cardiologists provide the best care for their patients by utilizing the latest technologies and techniques in minimally invasive procedures to diagnose and treat heart conditions. They work closely with other healthcare professionals to develop individualized treatment plans that take into account each patient's unique needs and medical history. Interventional cardiologists also communicate regularly with their patients to ensure they are informed and comfortable throughout the treatment process, and provide ongoing support and care to help manage symptoms and prevent future complications.
Please print out your paperwork and bring it to your appointment at SW Houston Cardiology. If your insurance requires authorization, please be sure to have that information sent to our office or bring it with you to your appointment, along with any medical records you may have. Please also make sure to bring your insurance cards, photo ID, and medication list.
Thank you, and we look forward to meeting you! Contact us today with any questions.
We
diagnose and treat heart disease, such as congenital heart defects, coronary artery disease, heart rhythm disorders and heart failure.
About our Cardiologist: Comments from our Patients
# Cooperative & professional staff. Dr. Khalid is highly competent & experienced. Very kind & friendly too.
# He's A Very Caring & Concerned Doctor. He Asks Important Questions, He Allows Me To Ask Questions & Fully Answers To My Satisfaction. He Diagnosis & Does Whatever It Takes To Fix My Health Issues. He's A Wonderful Doctor…& Most Of All, I Trust Him & His Staff.
Read More…..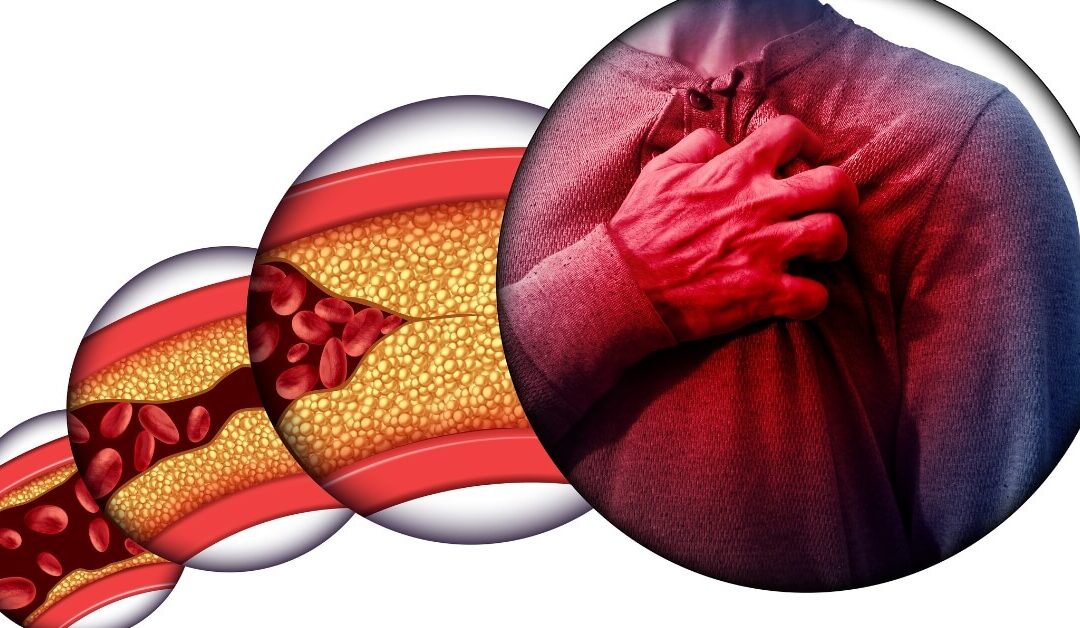 Atherosclerosis, often referred to as a silent disease, slowly narrows and hardens the arteries throughout the body. Although it can silently progress for years, it's essential to be familiar with the potential symptoms that may present themselves when the disease...
Committed to providing our patients with the best available treatment and programs for the prevention,