– Accepting New Patients
– Most Insurance Plans Accepted
– Member of the Chamber of Commerce
Open/ Hours: Mon – Fri/ 9 AM – 5 PM
Sat- Sun: Closed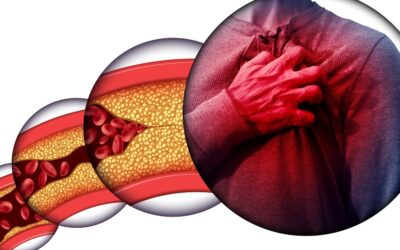 Atherosclerosis, often referred to as a silent disease, slowly narrows and hardens the arteries throughout the body. Although it can silently progress for years, it's essential to be familiar with the potential symptoms that may present themselves when the disease...
Please print out your paperwork and bring it to your appointment at SW Houston Cardiology. If your insurance requires authorization, please be sure to have that information sent to our office or bring it with you to your appointment, along with any medical records you may have. Please also make sure to bring your insurance cards, photo ID, and medication list.
Thank you, and we look forward to meeting you! Contact us today with any questions.