Cardiologists are medical professionals with specialised training in treating a variety of cardiac diseases. Cardiologists are a medical speciality focused on both preventing and treating heart disease, from individuals with no symptoms to those with active disease. Selecting the ideal cardiologist for our requirements is a special and individual choice. But it's also a decision that is influenced by a lot more than just instinct. Does a specific doctor stay current with the most recent recommendations and rules? Do they have a thorough understanding of our particular condition? There are certain suggestions we should keep in mind in order to choose the ideal cardiologist.
Some people are content to follow their doctor's recommendation, while others would rather research where they may get the greatest care on their own. We have the right to pick the hospital and clinical team within that hospital that will treat us if we are given a referral. We should discuss this with our doctor if they haven't already done so and we want to make a decision.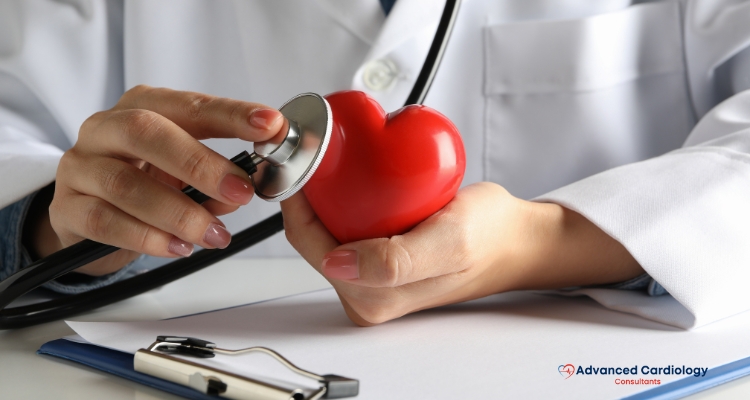 Request recommendations
Always start by talking to your primary care physician when looking for a competent cardiologist or other specialty. Why not trust their judgement in directing us to a cardiologist when, ideally, this should already be a healthcare professional we trust? Frequently, our doctor will be familiar with reliable regional specialists thanks to their experience in medical school or their years of clinical work. We can also seek referrals from family, friends, and other medical specialists.
Check the credentials of the cardiologist
One of the most crucial considerations is board certification, which verifies that the physician has the education, practical experience, and knowledge required to deliver cardiac care. Additionally, make sure the cardiologist has never been the subject of a malpractice claim or disciplinary action. On Healthgrades.com and state websites, we can obtain information about the cardiologist's medical school, training facility, certifications, history of malpractice, and disciplinary actions.
Insurance Coverage
To confirm that they accept the insurance, we can also phone the hospital or doctor's office. We do not want to be caught off guard by unexpected medical costs. The medical professionals at Penn Medicine accept a wide range of health insurance programmes and offer their patients financial counselling services regarding their capacity to pay for services.
A Communication Style Evaluation
Select a cardiologist who supports our information needs and with whom we feel at ease speaking. Ask a question and see the cardiologist's response when we first meet them. Does he or she encourage all inquiries and provide with clear answers? We must  Choose a cardiologist who demonstrates a desire to get to know us, who will take your treatment preferences into account, and who will respect our decision-making process.
When it comes down to it, our choice of cardiologist is based on whether or not we are happy with the pairing, not on a specialist's credentials or what another patient has to say. Even the best doctors in the country may not be the right match!
With this in mind, it's critical that we trust our instincts when choosing a specialist, whether it's a cardiologist or someone from another field of medicine. This is one tip we'll have to figure out for ourselves—no one else can tell us whether we've found the right doctor intuitively.