It's very normal to feel apprehensive or nervous when meeting a new physician. This is particularly true if we're seeing a new doctor for something as crucial as your heart. The first time we see a cardiologist could be scary, but the odds of living a longer, healthier life significantly rise if a problem is found and treated quickly. We  can make the most of our visit if we take a few quick steps in advance.
What to Look For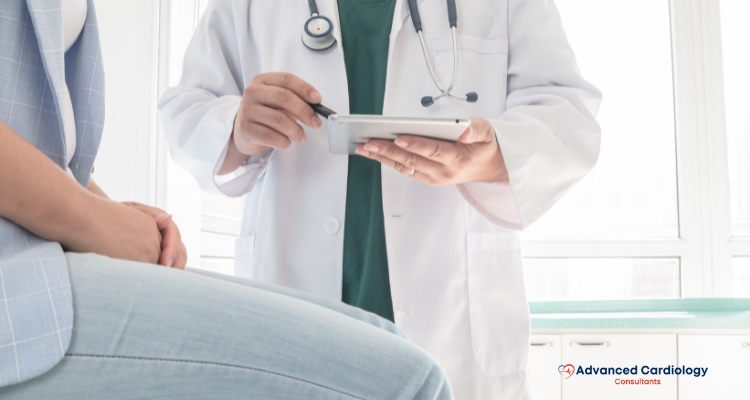 Typically, the initial visit with a cardiologist will take up to an hour. The initial examination could be carried out by a nurse practitioner or physician's assistant. We will be questioned about overall general health as well as the specific circumstances surrounding our visit. The next step is a physical examination, and the doctor may make arrangements for additional testing if necessary. The cardiologist may suggest treatments or write a prescription for the primary care physician. In other circumstances, we might be referred to a cardiovascular surgeon or another specialist or admitted to a hospital.
What to bring along for the visit
Any consultation with a cardiologist requires a certain amount of information, so be ready to take notes. Everything should be well organised in a folder so that the physician can perform the most accurate evaluation. Important details to have on hand are as follows:
A list of any prescription medications or the drugs themselves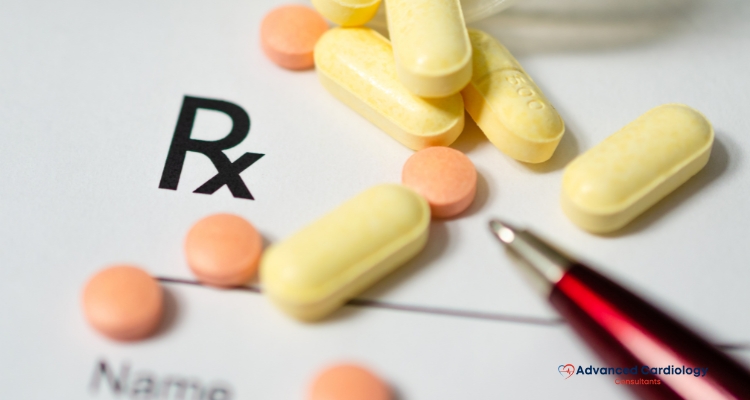 If we don't have this information, the pharmacist or primary healthcare practitioner can put one together for us. You could even want to put them in a bag that can be sealed and bring them with us. We must include any vitamins and supplements that we take. Even if we no longer take any drugs that were prescribed to within the last year, we have to be sure to list them.
Medical history of the family
Be diligent when reviewing the family history, paying particular attention to any information we may have on occurrences of high cholesterol, diabetes, heart disease, and high blood pressure in our immediate family.
Personal medical background
We must bring the  List of all of the surgeries and medical treatments, including any diagnostic tests like MRIs and lab results.
Our own inquiries
 We must  Do some research to understand more about it if we know why we're seeing a cardiologist. We can ask  questions about anything that is confusing. 
Go to the cardiologist early 
It is advised to be cautious to allow extra time when scheduling the first appointment with a cardiologist. It will be simpler for both the patient and the office personnel if they can arrive at least 15 minutes early. Here are a few explanations for why arriving early is crucial:
The staff and the doctor may have to wait while paperwork is filled out. The possibility of seeing the patient sooner may have been made feasible by the cardiologist's cancellation. Late arrivals could delay their appointment and that of other patients who are also waiting. The front desk staff could need help locating previous tests or with issues concerning insurance.
Meeting with a cardiac surgeon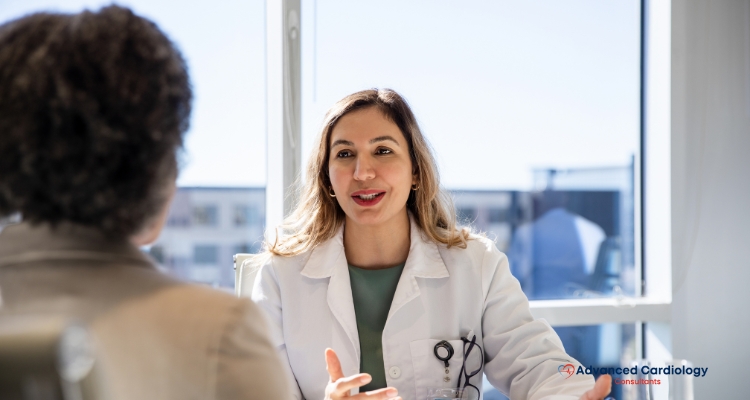 We will meet with the cardiologist once all the necessary data has been collected. This is occasionally carried out at a desk in their office. They might meet us in a patient room at other times. Whether or not the doctor wants to examine the patient will depend on the purpose for the visit. At the hospital, some patients may meet their cardiologist. This is unimportant since the doctor might want to see them in a location where all tests can be performed. It can help them save both time and money. Among the diagnostic tests a cardiologist could recommend are the following:
Blood tests
Urine test
Stress test
No-stress test
Nuclear or echo stress tests
CT, PET, or MRI 
Echocardiogram