Heart-related health issues can be especially upsetting for patients. Many patients choose to see a cardiologist for chest pain and difficulty breathing. A cardiologist can diagnose and assess heart conditions. Cardiologists of various types can assist with heart health in the medical field.
Cardiology is divided into several subspecialties. There are three types of cardiology: invasive, non-invasive, and interventional. A cardiologist may employ one or more approaches to best meet the needs of the patient.
Adding Specialists are on our team.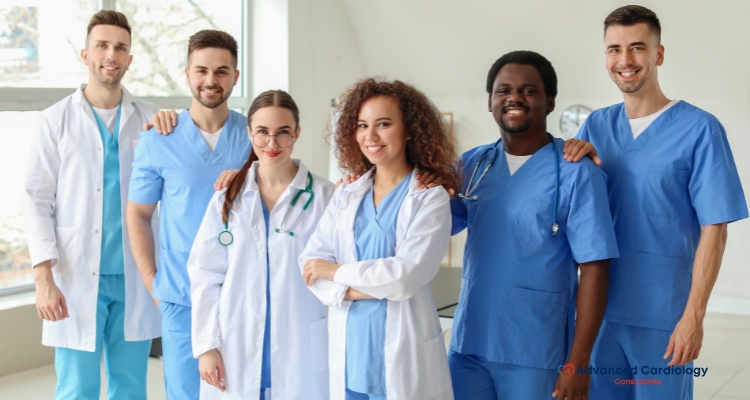 We can have confidence that our heart health is being protected by adding the appropriate cardiovascular specialist(s) to our care team. We  may only need to see the specialist on occasion. However, in some cases, such as heart failure, the specialist may take over our care. We can  Rest assured knowing that our heart team will communicate with your primary care physician on a regular basis to coordinate the overall healthcare. A cardiologist is a doctor who specialises in the heart and blood vessels and evaluates potentially life-threatening medical conditions. Cardiologists can assist patients in managing cardiovascular problems by assisting in the development of a treatment plan. A cardiologist will usually collaborate with the patient's primary care physician.
Types of Cardiologist for Different Heart Conditions
Electrophysiologists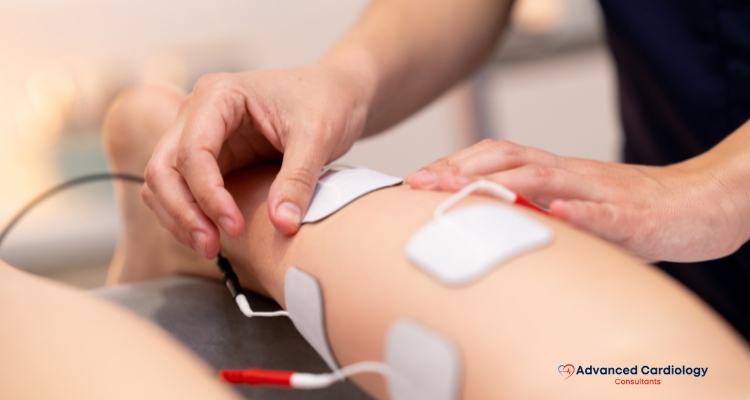 A cardiologist who specialises in diagnosing and treating issues involving abnormal heart rhythms, also known as arrhythmias, is known as an electrophysiologist, also known as a cardiac electrophysiologist or cardiac EP. They examine the electrical system of our hearts, which sends an electrical signal through our cells to regulate heart rate and rhythm. When considering a cardiac ablation procedure, most people consult with an electrophysiologist. Other important reasons to see an electrophysiologist include experiencing a sudden loss of consciousness, being at risk of sudden cardiac death, or potentially benefiting from a pacemaker.
Non-invasive cardiologist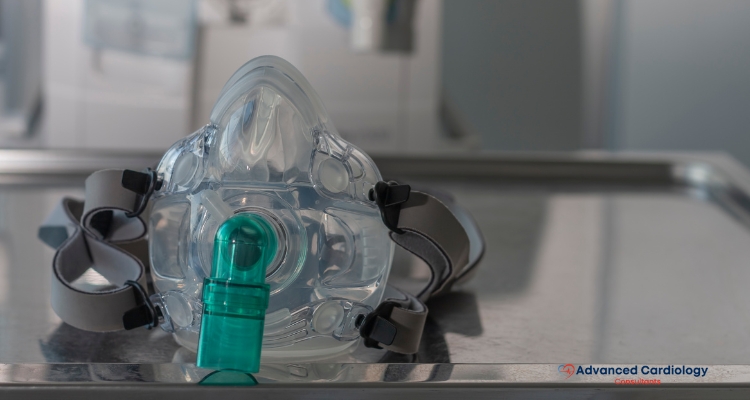 The non-invasive cardiologist is the most basic type of cardiologist. They specialise in the diagnosis and treatment of heart and vascular problems. These doctors will use non-invasive tests such as echocardiograms, stress tests, and other non-invasive tests to diagnose conditions that will be referred to an invasive or interventional cardiologist. External tests, rather than the insertion of needles, fluids, or other medical instruments, are typically used in the non-invasive procedure to diagnose cardiovascular diseases, heart ailments, or other cardiac diseases. This specialty limits the heart's medical complications. There is no skin breakage required.
Invasive cardiologist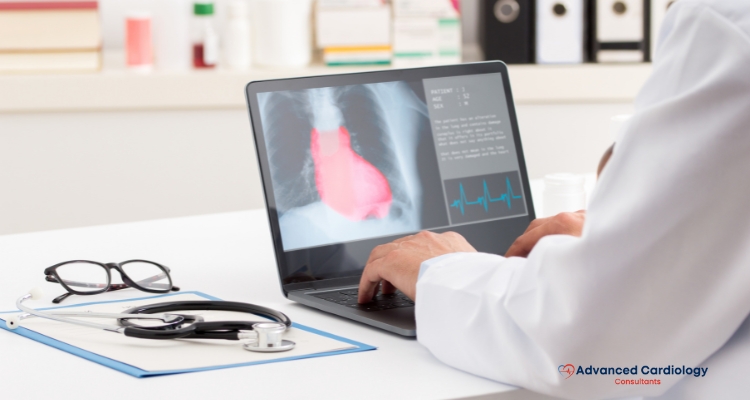 Invasive cardiology, also known as interventional cardiology, is a minimally invasive procedure for detecting heart anomalies. Invasive cardiology procedures are typically minor surgeries that require the patient's skin to be broken open for treatment. A cardiac catheterization can be performed by invasive cardiologists to check for blocked arteries and faulty heart valves. Patients are referred to an interventional cardiologist or a cardiothoracic surgeon once a problem is identified.
Interventional cardiologists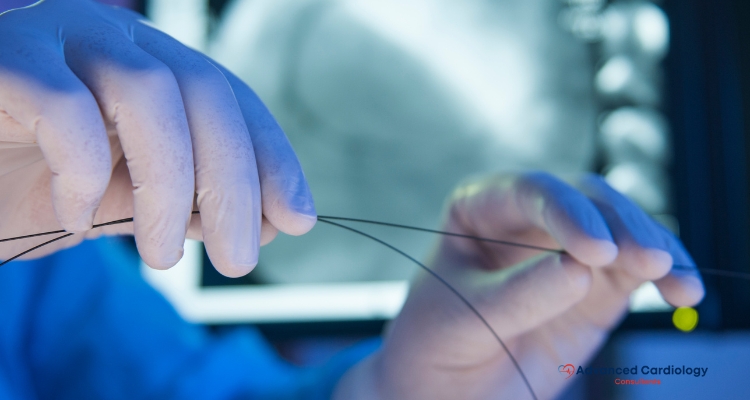 An interventional cardiologist uses invasive and imaging techniques to treat coronary artery disease, valve disease, and other heart conditions. Interventional cardiologists can perform procedures such as cardiac catheterization and coronary angioplasty to help widen a narrowed artery.
Patients who have EKG changes, unstable angina, or heart valve disease usually seek treatment from this type of cardiologist. These heart conditions can cause dizziness, palpitations, chest pain, and shortness of breath.
Preventive cardiologists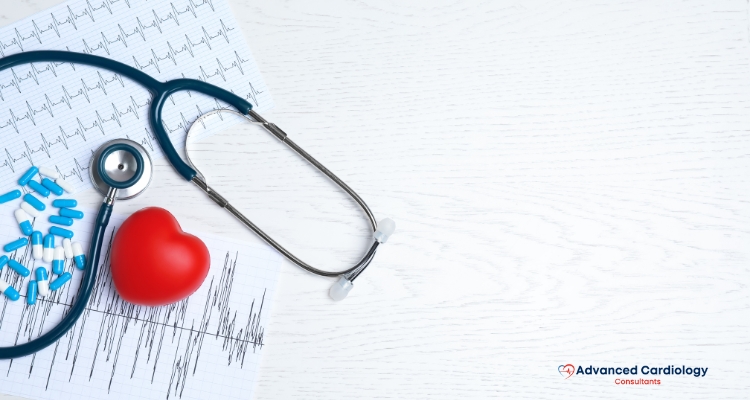 A preventive cardiologist can help a patient reduce his or her risk of developing certain cardiovascular diseases. Seeing a preventive cardiologist can save a person's life if they have a family history of heart disease. High blood pressure, obesity, diabetes, smoking, and lifestyle choices can all be risk factors for future heart problems. Men are more likely than women to develop cardiovascular disease.
Image testing can be used by a preventive cardiologist to examine the heart and blood vessels. Coronary artery calcium scoring or a CT angiography test are examples of advanced cardiac imaging. Advanced blood tests and lipoprotein testing are two other options. Based on the patient's information, a preventive treatment plan can be developed.
Cardiologists come in a wide variety of specialties, as we can see. We may have already seen a few different kinds. If we have any concerns about our heart conditions, we can always consult with our primary care physicians and get recommendations for our next steps. Choosing a Cardiologist can be difficult, but we can always do our own research and select one based on our needs and convenience.